Created on January 5th 2008
Often collectible interesting items which usually are regarded as being of historic interest and as a result are exempt from Licensing in the United Kingdom. These can include, Matchlocks, more commonly Flintlocks and Percussion Weapons. Some breech loading firearms are regarded as having Obsolete calibers under the firearms act and my also be collected. Most of these weapons by the nature of their degree of rarity are accumulating in value.
I have also included SHOTGUNS now,which require a shotgun licence.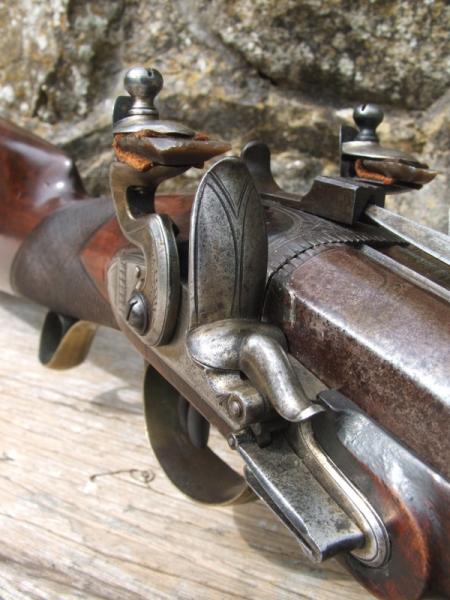 Items Found
Comments Off