Created on January 5th 2008
A selection of collectible firearms that can be exercised regularly on approved ranges.  New or contemporary weapons can also be sourced upon request.
Why not shoot a classic, a rifle thats actually been there, see what its like to use the technology of yesterday – rekindle your shooting skills without all the paraphernalia of our modern times.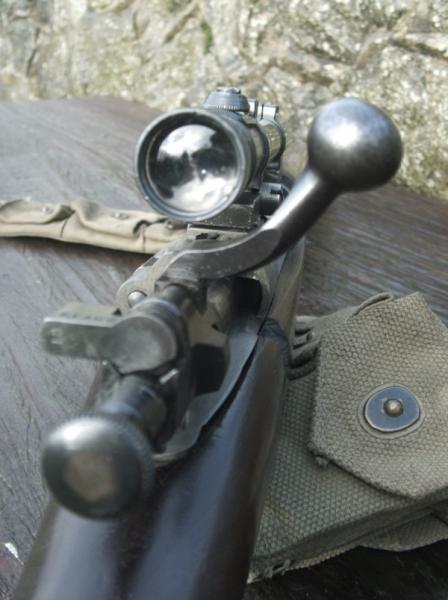 Items Found
Comments Off