Created on January 4th 2008
.I specialise in sourcing and selling fine quality collectible arms and armour. In some cases careful restoration may have to be undertaken, but never at the cost of originality. If a client requires a particular item to enhance a collection I will undertake to find that required item and supply it however big or small. I am only too happy to view individual items or collections to give my clients an idea of current value on the open market or to offer reasonable prices for rapid purchases. Modern range and gallery weapons also supplied.
NOW HEAR THIS, NOW HEAR THIS….
Quantity of 38 to 40 Rifles all coming through workshop NOW in final stages having passed proof.  Ready to get out there again……
See "New Arrivals" at base of page.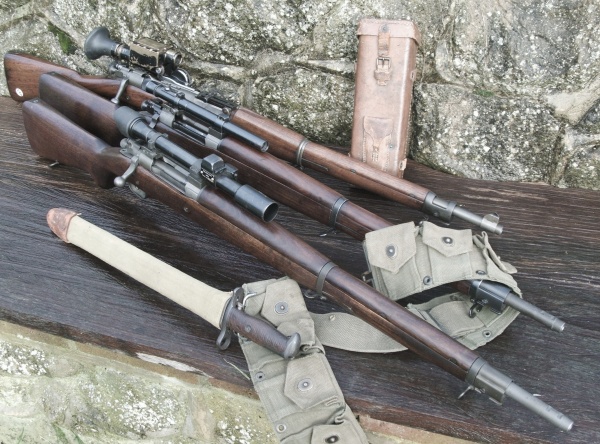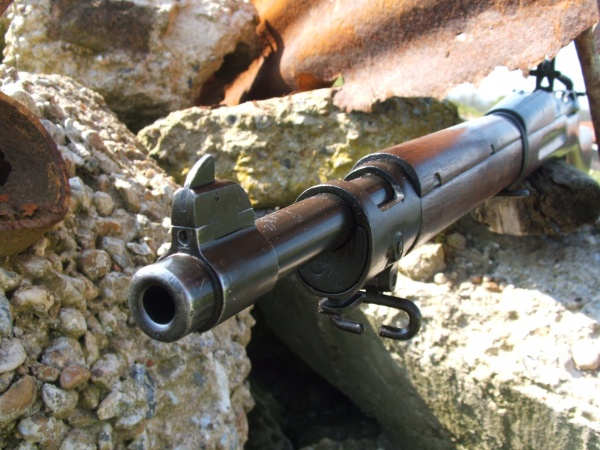 Items Found
Comments Off