Created on December 13th 2017
This is a new category  which will contain all the Military Trainers in their various guises.
Collectors are becoming more and more interested in the small bore versions of their favourite rifles.  Accordingly prices realised at auction around the world at coming to reflect the trend.
So this page will contain all the new stock that passes through By Sword & Musket Ltd as and when it appears and when I can be persuaded to let it go!  Enjoy……..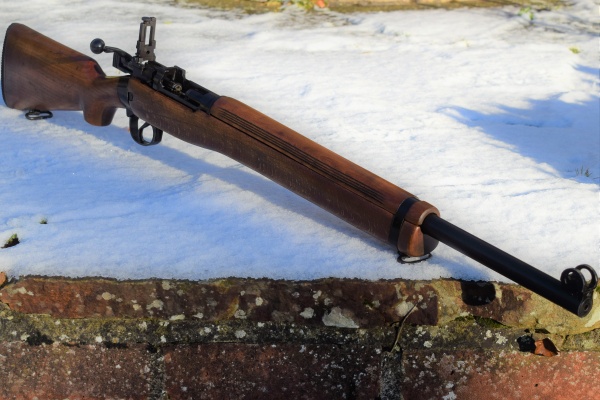 Items Found
Comments Off