Created on March 21st 2018
A well presented BSA No 2 "Standard" U/L  Tap Air Rifle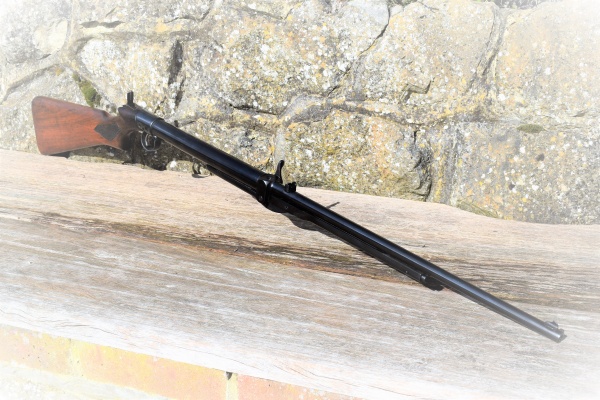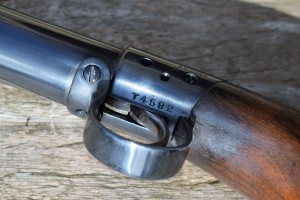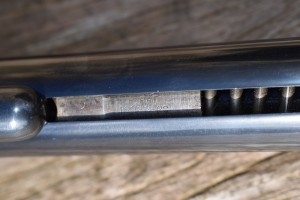 An expertly refinished No2 BSA Standard Air Rifle in .22 calibre. The rifle has a clear T-prefix serial number on the underside of the 3-hole trigger housing.  Records suggest that this number "T4582″ put production between 1936 and 1939.  The rifle is 45.3/8″ in length.  It has a barrel length of 19.1/4″ and a trigger pull length of 14″.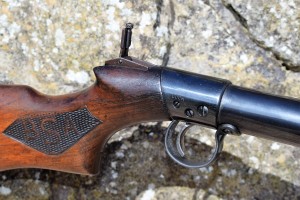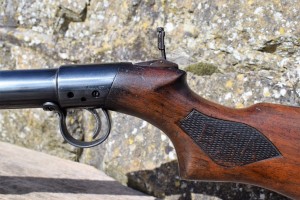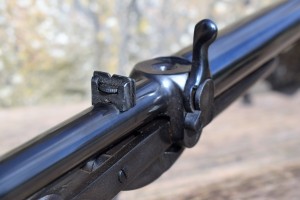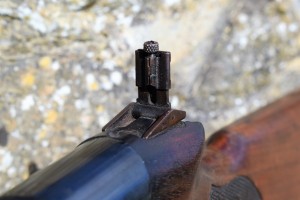 This type of rifle originates from the work of a gentleman inventory and engineer Lincoln Jefferies. He held the original patent which was logged in 1906.  It is a solid barrel and cylinder with an under-lever for re-charging the air piston.  There is a loading Tap approximately halfway along the length of the weapon, which when tipped forward opens a chamber to place the pellet or steel ball bearing within.  This is closed so sealing the chamber and the weapon is ready to fire.  Just forward of the loading port are the rear sights which are adjustable.  The sights are graduated on one side and adjusted through the action of a turn screw.  Between the sights and the loading port it is possible to see a clear "2″ on top of the barrel.  Unfortunately, all other markings have been obscured by the refinishing process.  However, this is a handsome job -  not performed by an amateur !  The blue is deep and luxurious and very reminiscent of classic blues of days gone by.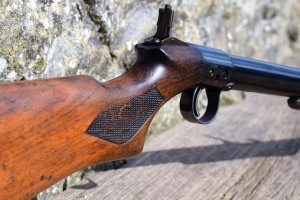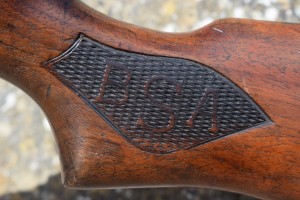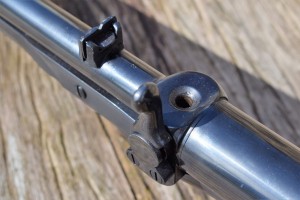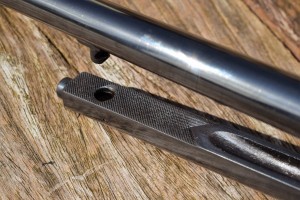 On inspecting the underside of the rifle it is possible to see the Patent number on the internal piston.  This piston is the later elongated type and it reads "PAT 16982-29″.  Closer inspection of the underlever reveals a neatly cross-hatched area to aid grip.  The walnut stock is in good condition and has the BSA  letters carved in relief amongst the chequering on both sides.    Fitted to the comb of the stock, just behind the action is an adjustable BSA flip up tang site.  The underside of the stock behind the pistol gip swelling, carries the stamping of "141/".  Other BSA markings are visible about the body of the air rifle on closer inspection.  The words; "LOCK" and the latter "H" and "L" are clearly visible on both sides of the trigger block.  The front sight is dovetailed into the muzzle.
A fine collectible air rifle in a great reconditioned state, worthy of any collection.
  £ 595.00
Comments Off