Created on June 15th 2016
An amazing opportunity to accuire in one fell swoop the complete run of Guns review, all bound in their hard-back green covers.  These were owned by one of the photographers on the magazine.  This constitutes an increadible collection of knowlege and factual articles from an era gone-by.
Offers please in the region of £250.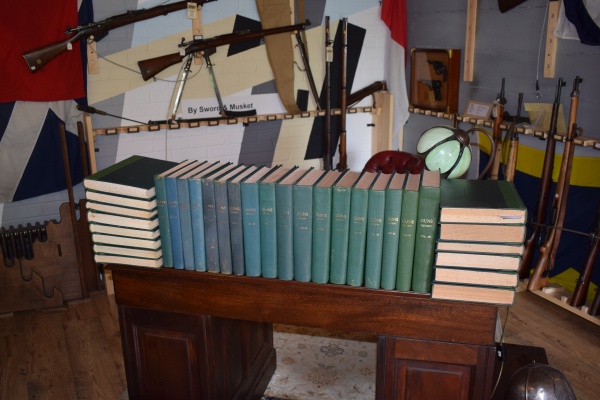 Offers £250 plus  SOLD
Comments Off