Created on January 11th 2008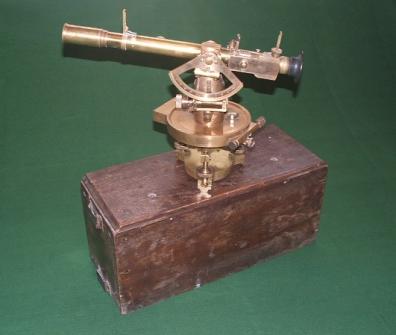 1916 Brass Theodalite by Kern & Co of Switzerland
Director No5, Mark 1, serial numbered 2639 with broad war department arrow indicating passed for military use, and dated 1916. Retailed by W. Cruchon, London.
Retained in its oak carrying case this instrument is in good working order and opticaly is very clear with intact lenses.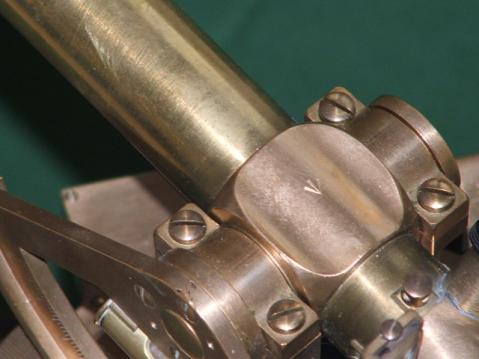 Made from solid brass it has stood the passing of time very well. All spirit levels, compasses and mirrors are intact, and it still has its original rubber eye-piece. All dialled adjustments still function perfectly.
£525.00
Comments Off