Created on August 5th 2017
Purpose built South-African Target rifle , M & S Aperture Sights and Bi-pod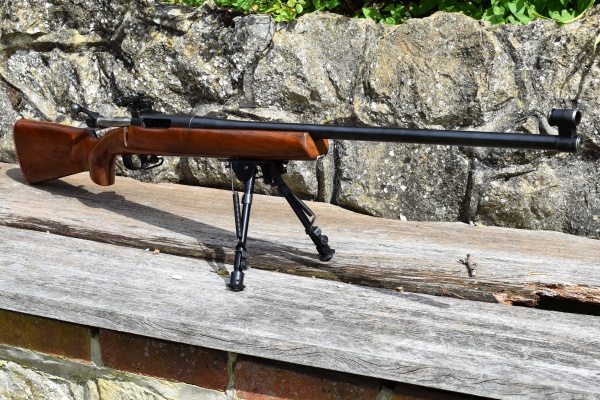 This is the extremely strong, purpose built, Musgrave RSA Target rifle, chambered in 7.62mm.  The rifle was specifically designed to compete in target competition and soon started making its mark after it was introduced in the mid to late eighties.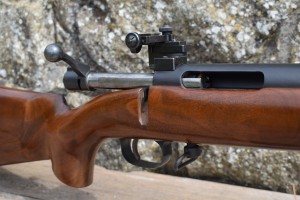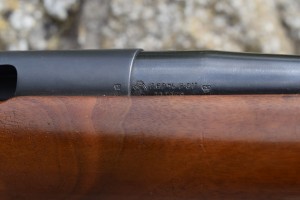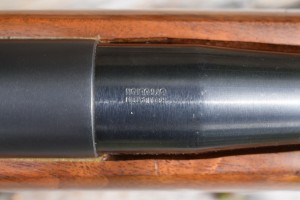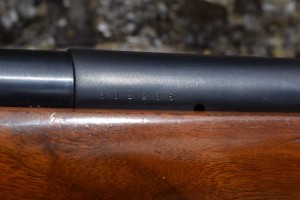 One of the main factors which contribute to the rifles' accuracy is the flat bottomed one piece action.  It not only has a natural rigidity to it but also a large flat base with which to bed the action to the stock.  This allows the barrel to float freely from the stock and avoids deflection caused by any contact.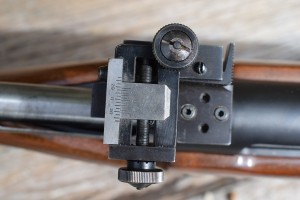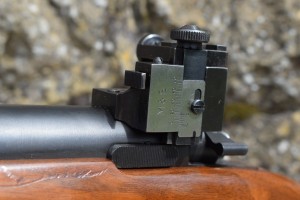 The barrel is 27.1/2″ long, blued and a heavy hammer forged type with a Parker-Hale sight mounted on the muzzle.  The Parker-Hale sights take different elements giving different sight pictures.  The Mauser-type action has a single loading and ejection port on the RHS.  The bolt body is in the white, the balance of the rifle is blued and has maintained its finish well.  There is a safety installed at the rear of the bolt.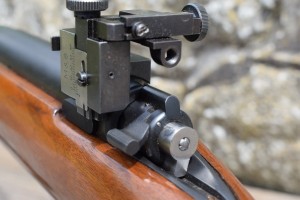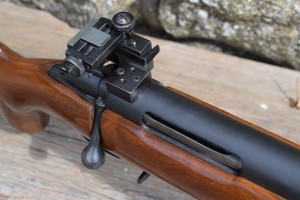 M&S 1/3 MOA rear sights installed at the rear of the action with full positive click adjustment.  The only marking on the rifle, appart from the South-African and British proof marks is the serial number (305206) on the barrel knox LHS and "REGULATED / BY FULTONS" on the top of the same.  Musgrave trigger and adjustable stock fittings under.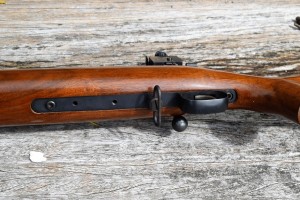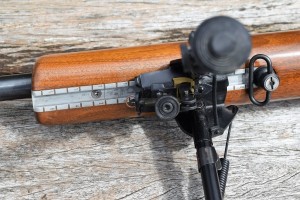 The pistol grip stock is unusual in that standard specifications list a plain beech stock but this one looks to be a fairly close grained Walnut.  Rubber but-pad fitted.  Aftermarket fixed bi-pod with extendable legs.  Action tight and smooth, bore very good.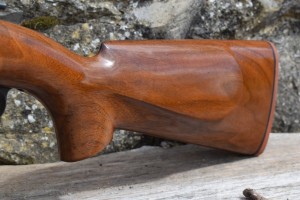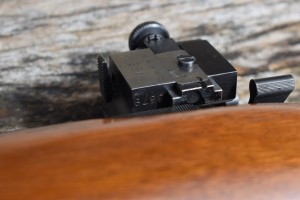 A fine full-bore target rifle ready for its next outing.(p.s.  If you can't hit anything with this rifle then its time to think about another past-time !)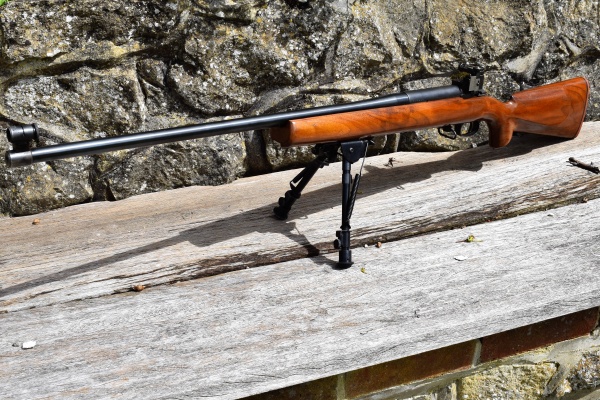 SOLD
Comments Off