May 3rd 2010
Posted under Events
By Sword & Musket will be attending this Excellent Show in the last weekend of May.
Usually situated outside in our own tent we will be displaying  the top Classic Collectible Rifles from our current Stock.
Mainly trading in High Quality Military Rifles from the two World Wars and before. All highly shootable and in good collectors condition with originality as one of our main points followed closely behind by excellent bores with plenty of life left in them.
The Bisley Pheonix is always an excellent, well attended and interesting show.  
We hope to see you there.  We will be set up from Friday morning right through to Sunday afternoon where you can examine all the items you want and hopefully go home with all the goodies you want.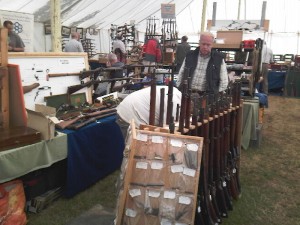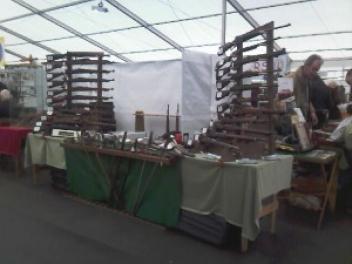 Comments Off