September 27th 2014
Posted under Events
By Sword and Musket recently returned to The National Motorcycle Museum.
It was good to be back and see a few old faces again.  Much to my surprise I was stuck very close to the entrance, but this worked out to my advantage.
Interest and feed back was high and I shall be returning this time with high quality Classic collectible section one rifles.
I look forward to seeing you all again….keep the faith..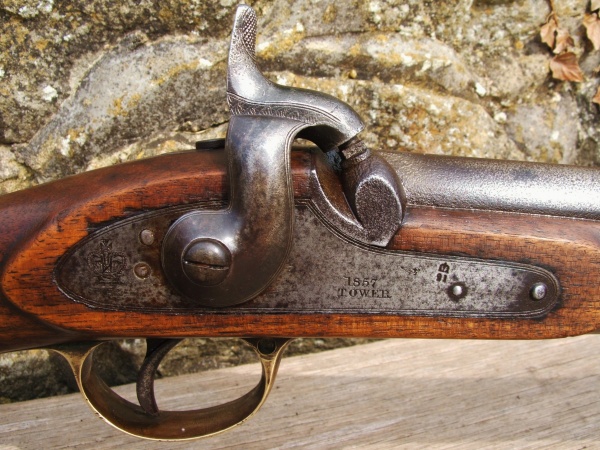 Second Pattern P53 smoothbore, dated 1857, Three-Band
Next Appearance @ The South Of England Game Fair, Ardingly, 4th & 5th October 2014…… See you there in the Gun Hall
Comments Off