October 11th 2013
Posted under Events
Just wanted to let you all know that By Sword & Musket will be at the Trafalgar Meeting on 19th & 20th of October  2013.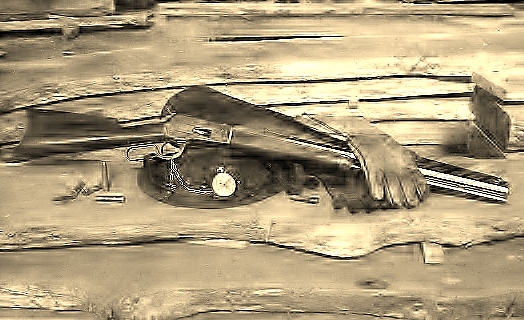 Time to see all those pieces you've wanted to look over,
If there's anything specific you want to see, just give me a call or drop me a line and I will make sure it is there.
See you there, in the Red & Green tent outside the Pavilion.
Comments Off