Posted under Events
Just to let anybody know who is interested By Sword & Musket is appearing at the Birmingham International Arms Fair next Sunday the 21st of June.
If anybody would like to see anything in particular, then I will be only too happy to bring it along to the Fair for their perusal.
Otherwise it will be the usual excellent display of Classic & Collectible Rifles at new lower prices.
So grab your FAC and get along to grab your chance.
Also on show will be more than a few Antique long guns.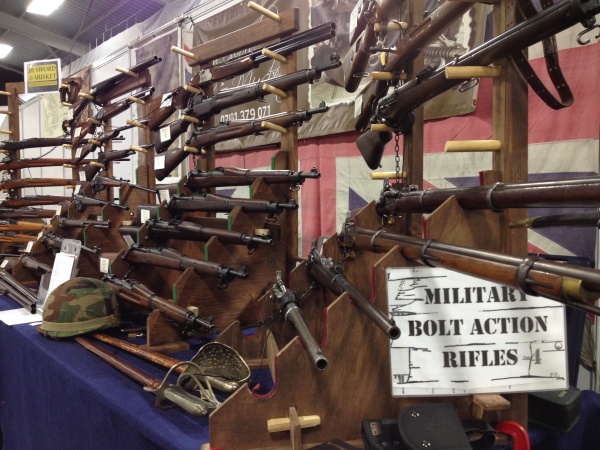 See you there ….!
Comments Off