Posted under Uncategorized
A Good Weekend all round with lots of old faces and good gun chat.
A Big Thank you to Chris of HBSA fame who organised the event and also a big Thank you to all the customers that came to see us and the guns.
The IHAMS is growing, without a doubt!!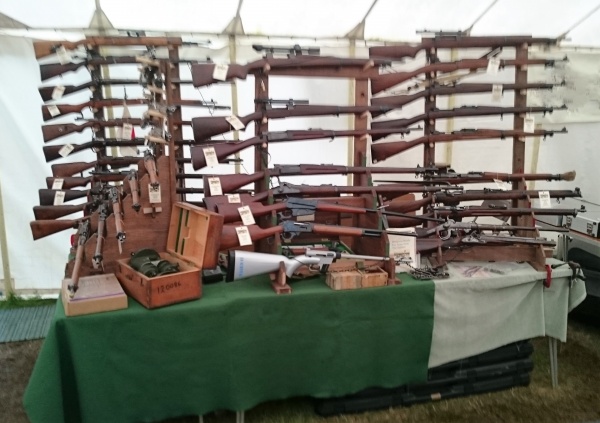 Comments Off